"Get in the Game" G3 Leadership Training Event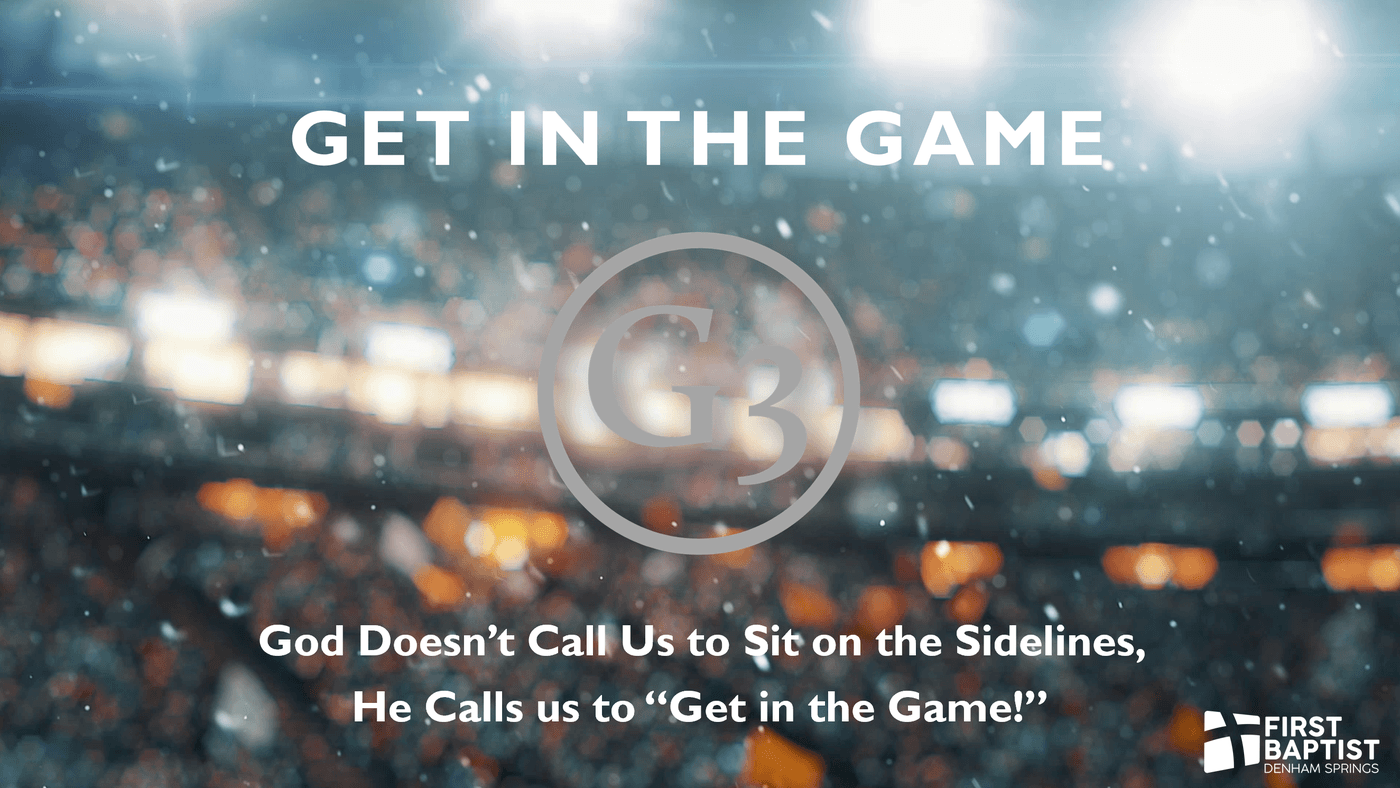 Looking to start a G3 Discipleship Group? You're in the right place! This training event is mandatory for all first-time leaders. Leaders who have previously led but not attended this training are also welcome to attend.
Get In the Game covers the following topics:
First Denham's Discipleship Pathway
How to Structure your G3 Group
Helpful Tools and Resources for your G3 Groups
Spiritual Disciplines Involved in G3 Group
Hurdles to Overcome
7 Essential Qualities of a Disciple Maker
Next Event Date: August 7th @ 5:00-6:30 PM
Childcare is available upon request (See below)
Sign-up below!
"Discipleship is as much caught, as it is taught."
Tim Lefleur, Replicate Ministries