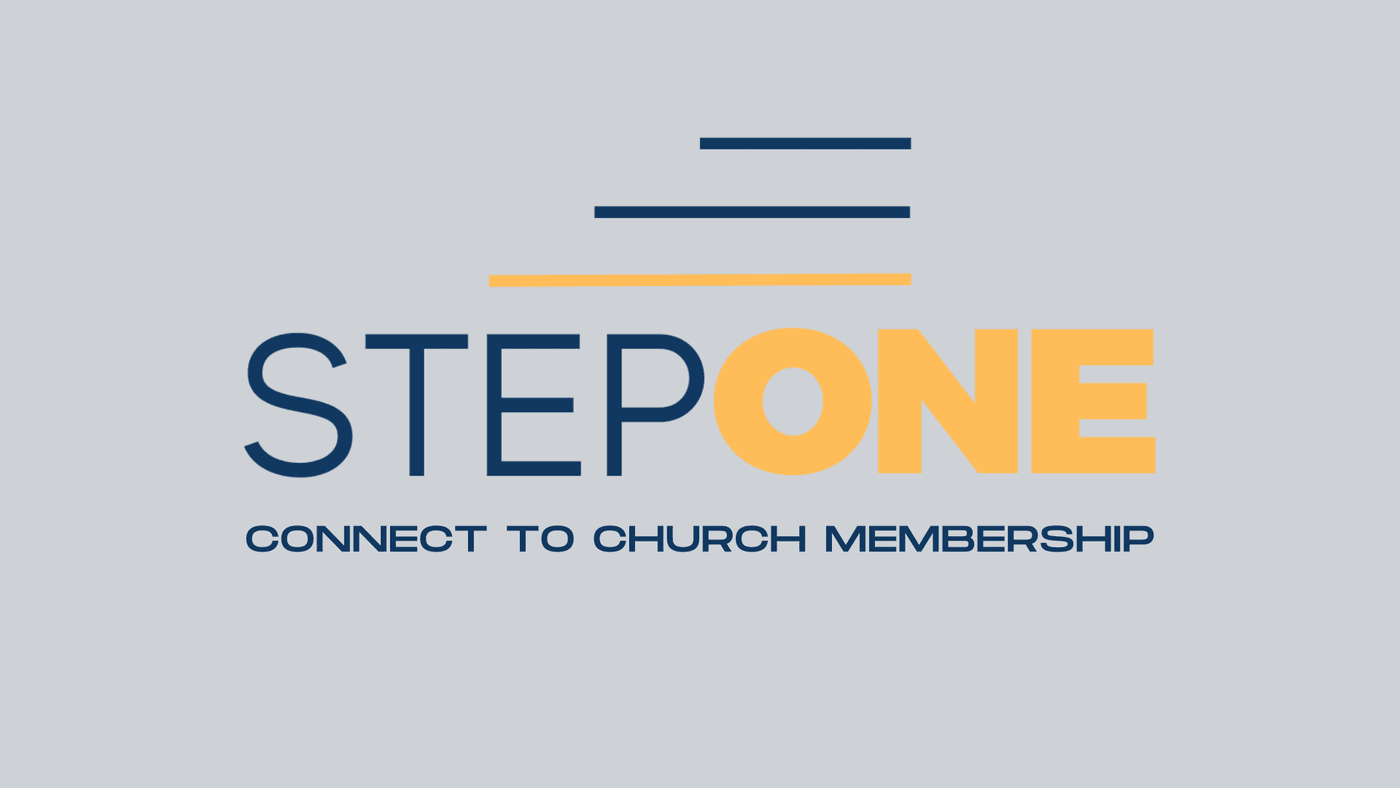 We're so glad you're interested in becoming a member at First Denham. We have a simple process that we ask each person who is interested in membership to complete.
Fill in the form below and we'll contact you with an invitation to our new member class called StepONE.
Attend StepONE (2-hour classes are offered on the last Sunday of each month) to get oriented to First Denham.
Let us know that you're ready (at StepONE or by talking to a pastor) to join and we'll finalize the details.